รับออกแบบและจำหน่าย SCADA SYSTEM
SCADA SYSTEM
Provide and commisioning PLC And Scada system to machine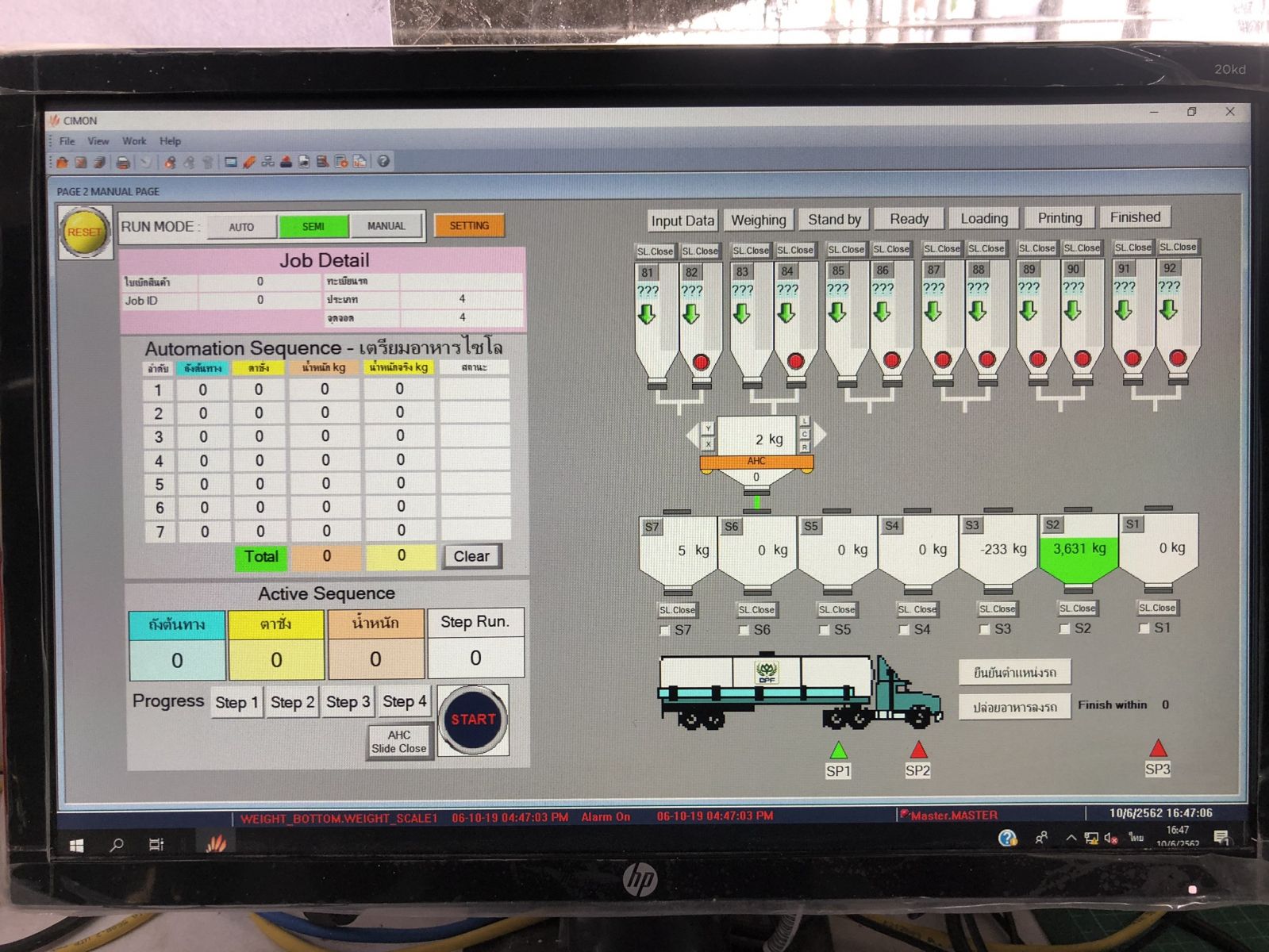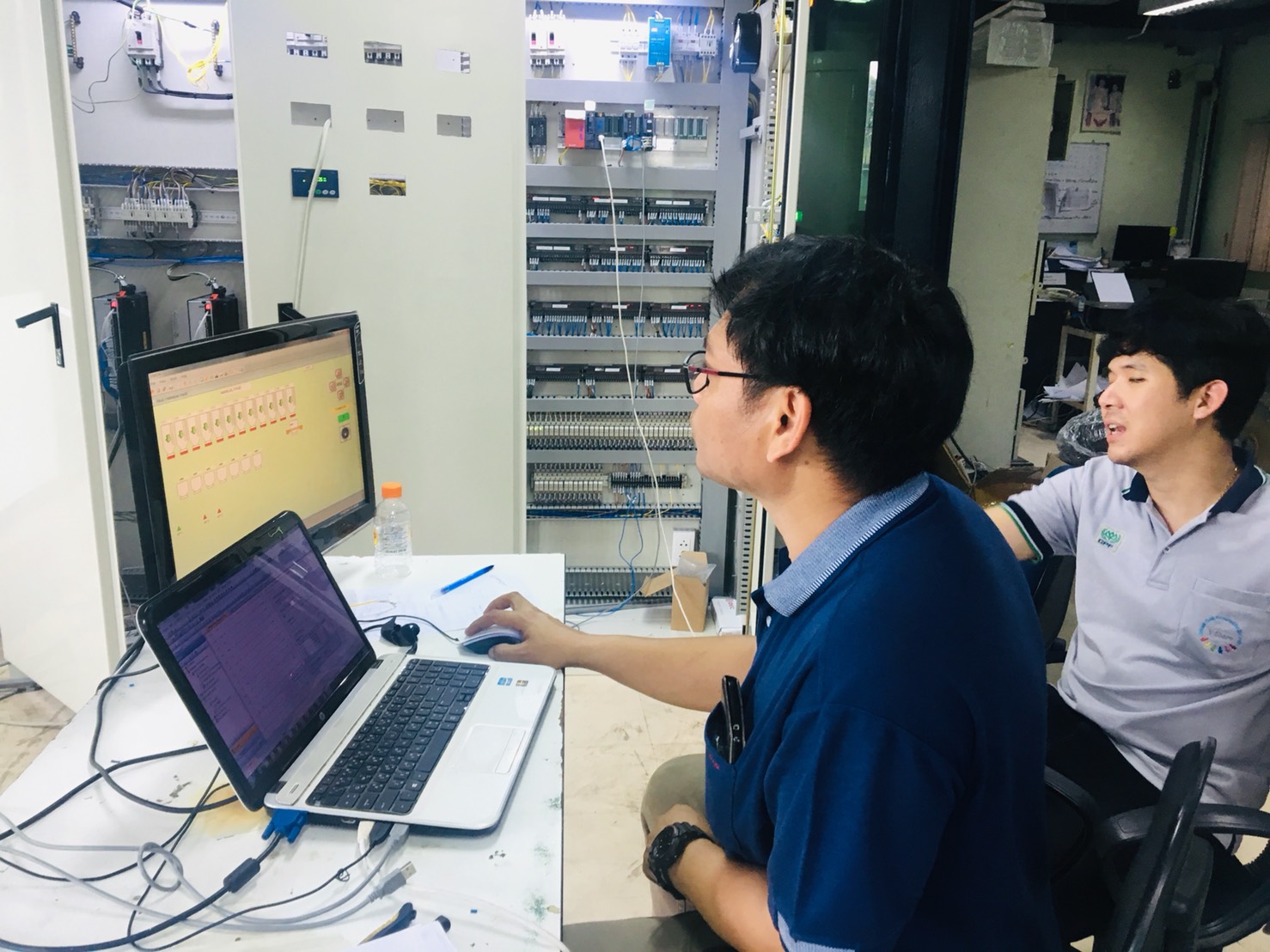 รับทำระบบ Scada / PLC แสดงผลและควบคุมเครื่องจักร / พัฒนาไลน์ผลิต ให้คำปรึกษาดูหน้างาน ฟรี !!!.
SCADA BRAND "CIMON"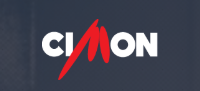 MADE IN "KOREA"
จุดเด่นของ SCADA "CIMON"
- ราคาเมื่อเทียบกับคุณภาพแล้วคุ้มค่าที่สุด
- Trend Analysis (Real-time Mode / Historical Mode)
- ฟังก์ชัน Web Server and Client Remote Control
(Explorer browser or Mobile App on iOS/ Android)
- ฟังก์ชัน Multiple Protocols and PLC Drivers (OPC, ODBC, SQL, OLE, TCP/IP, Modbus, FEP)
- ได้รับ CRF21 part 11 standards of the American FDA
- **Report in Microsoft Excel (Hourly, Daily, Monthly, Yearly)
- Alarm (Email / Mobile notifications, Events, Sound Formats)
- Scheduler (Event management based on hourly, daily, monthly, yearly calendars)
- Multi-language
- ลูกค้าสามารถทำโปรแกรมเอง หรือ จ้างเราเขียน / Training / Service
ตัวอย่างราคา Scada "CIMON"
1. CM01-0075/DS จำนวน 75 Tags Development+Runtime viewer : ราคา License 32,000 บาท
2. CM01-0150/DS จำนวน 150 Tags Development+Runtime viewer : ราคา License 59,000 บาท
3. CM04-SCADA 1-E 1 User Development+Server+Mobile,Web & Network Clients : ราคา License 150,000 บาท (ไม่จำกัด TAGS)
**หมายเหตุ : ราคาขึ้นกับฟังก์ชันและจำนวน TAGS ท่านสามารถส่งข้อมูลมาสอบถามได้ที่ info.ciengineering@gmail.com